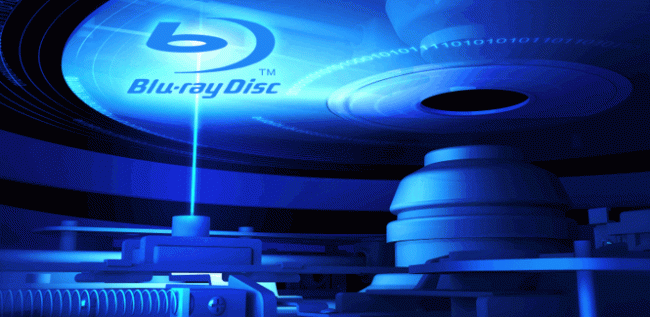 There are many things that can influence the price of a DVD or Blu Ray set. Sometimes the price is very high because we are looking at a classic while in other cases there are some extras included that will be seen as particularly valuable for potential buyers.
While there is a possibility that you will never actually buy any of the following DVD and Blu Ray sets because of the price, which is even higher than that of classic movie DVDs, it is interesting to notice how much some people are interested in paying for some of the collections.
5. Scarface – Blu Ray - £528.14
We are talking about a special Scarface edition that also includes a humidor box that is handcrafted and made out of Spanish cedar. The package includes collectible cards and those that love Al Pacino may be tempted to spend the really high price tag.
4. Ney Classics DVD Box Set - £575
The price tag is high but you get to put your hands on absolutely all the Disney classic tiles that market the childhood of hundreds of thousands of people from all around the world. You will get a DVD with Alice In Wonderland, Cinderella, Hercules, The Sword In The Stone, Dumbo, The Little Mermaid and so much more. While you can easily get all these DVDs at a lower price tag, the DVD box set is a collector's item, aimed towards true fans.
3. Terminator 2: Judgment Day – Blu Ray - £679.25
There are many Terminator collections on the market. Many include small parts of Terminator robots at prices that are way too high. This particular one, the most expensive, comes with a Terminator head that looks exactly like that of the T-1000 in the movies.
2. Harry Potter – Limited Edition Collector Box – Blu Ray - £999.95
The last two spots on this list should come as no surprise. This Harry Potter collection comes with an Elder Wand that perfectly complements the 11 discs that are included. You can expect a lot of extra content and so many hours that you can spend watching them.
1. Ultimate Star Trek DVD Collection - $3,869.90
The price jump is quite huge from number 2 to number 1 but we all know that Star Trek collectors spend a lot of money on the items that they buy. Every single Star Trek movie and TV series with a DVD release is present in this collection. The price is really high but the collector's box is a huge seller. Those looking for a Blu Ray Collector Edition should seriously consider this DVD option since the price would surely be a lot higher.
Article written by Boris Dzhingarov